Posted by Karen Gendron on 9th Apr 2019
Beer Stickers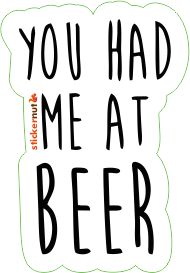 Anyone have a beer fridge?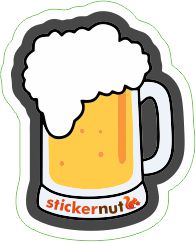 Anyone a home brewer?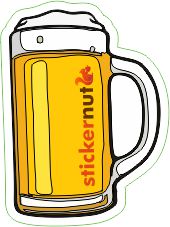 Anyone like to drink beer?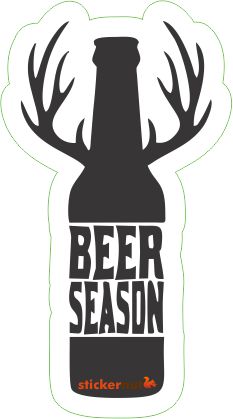 Anyone love to support local craft beer?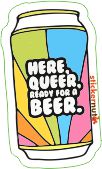 Anyone want to just have a cool beer sticker?
Anyone a brewer and want to promote their brew?
Anyone own a brewery and want to promote their brew?

So many reasons to drink beer… er…. Have a beer sticker.
As a cicerone in progress, I am often researching and sampling - it's a tough job, but someone's gotta do it.
What is a Cicerone?
According to cicerone.org, to claim the title of cicerone, one must earn the trademarked title of Certified Cicerone, or hold a higher certification. Those with basic level beer knowledge may earn the first title of Certified Beer Server. Only those that pass the taste and knowledge testing skills are considered Cicerones.
What is the difference between a Cicerone and a beer sommelier?
The content of what is learned in the program differentiates a Cicerone and a beer sommelier. Also, anyone can call themselves a beer sommelier, but only those who have taken the proper exams can be a Cicerone.
What is a beer sticker sommelier?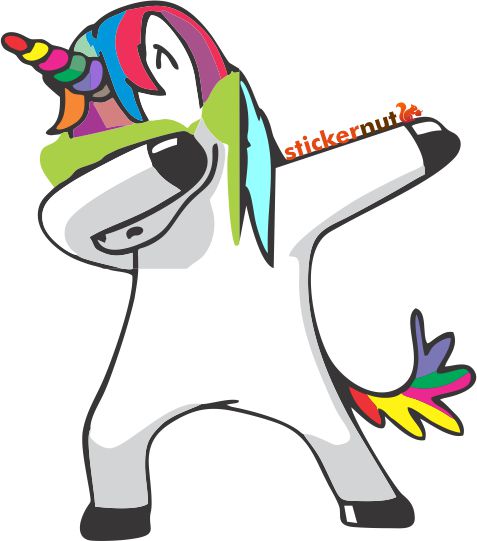 They are like unicorns and only exist because I made it up.
You can also make up your own beer stickers! Send us your crazy ideas and we will print them up for you.
Beer stickers are fun, easy, and everyone wants one. Get all the attention with brewery stickers. Your craft beer deserves it.