Stickernut is a family owned, Canadian small business.
In 2014, Stickernut began in our basement in Invermere, BC, Canada, upon the return of a year long hiatus from life.
Hiatus - what does that mean? On our hiatus we sold everything, quit our Canadian jobs, and moved from Canada to Panama for a year. Why? To gain a new perspective on life. We certainly did not realize the boost this move would give us, but knew that we were no longer appreciating life or living it to the fullest.
We moved to the countryside in a third world area, with 6 suitcases and a one year old baby. We didn't know the language, and despite travelling, we never really knew what we were getting into.
Defibrillation: the jolt of electricity to start the heart. That's what this hiatus did for our perspective.
It worked. We survived, we learned, and we grew. We can appreciate this great country of Canada for what it is, and understand what we have. We learned about privilege, about loneliness, about love, and our family is stronger for it. We know how to work hard, and play harder!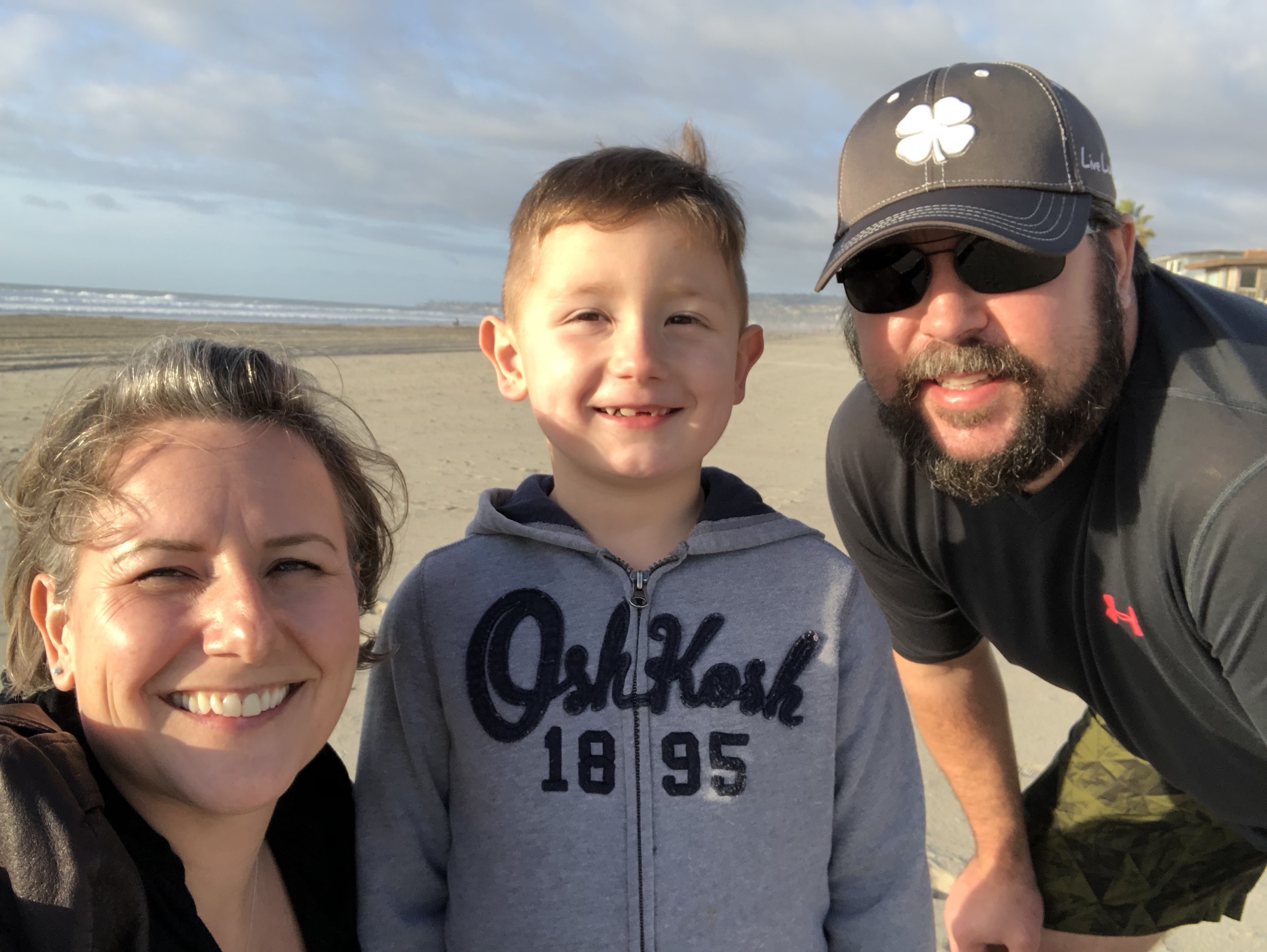 Richard Gendron (aka hubby) has been in the sign business for over 25 years. He's made everything from cement sculpture signage to simple vinyl on coroplast; he's been around the block when it comes to signage, vinyl, and all the products and machines that are ever improving in this occupation.
Karen (aka me, myself and I), was a newbie with graphic design and small business. I was a registered nurse; science was my background, but art and business was about to become front and centre.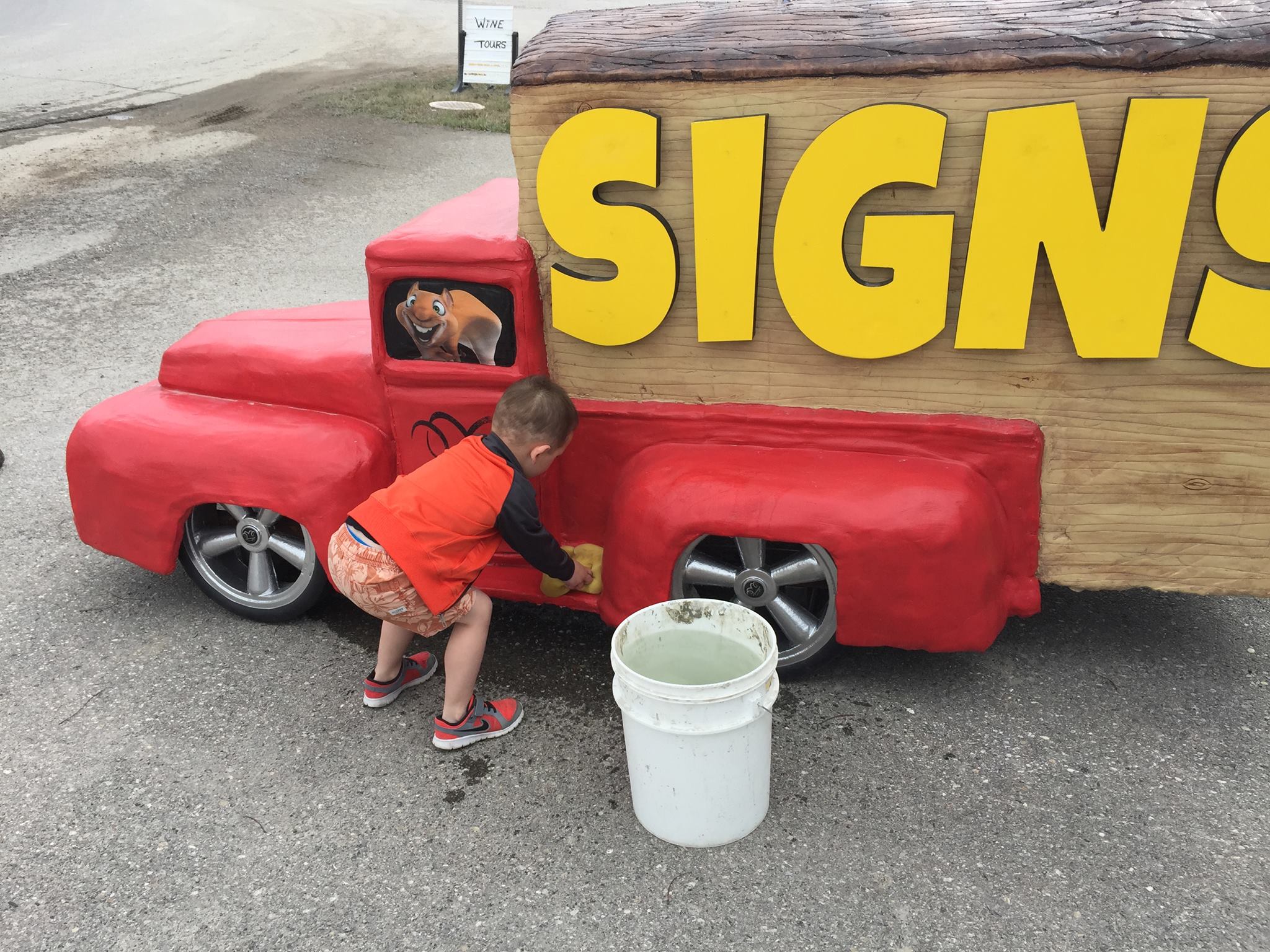 Four years later, after the 24hr a day small business hustle, I feel that I have learned and accomplished much in the sticker and business world. Hubby handed me the reigns when our son started kindergarten in 2016, while he went on to enjoy different pursuits (www.wyliejack.com). I have gained a true passion for business, and most of all: Stickers. Hubby and I work side by side, and most days enjoy every minute of it.
And that little boy that started kindergarten two years ago? That's Jack. The inspiration, the glue, and our reason for being. He's the one that sacrifices when mom and dad work too much, or have too much on their mind, so he gets just as much credit as anyone for our business success.
Since we started, we have brought in some help in order to keep our business progression smooth and fast. Vernon takes care of most of the printing. We have all learned to share the responsibilities, as getting quality stickers to our customer as fast as possible is our priority, and we love a challenge!
We love making stickers. It's fun to see the artwork that comes in, and it's a fast paced environment that keeps everyone on their toes. With a nursing past, it's in my blood to run top speed from morning to night, and I love it - stopping long enough for a coffee and maybe a bathroom break!
We also love to hear our customer stories. If you would like to send us some info, or have any questions at all, make sure to contact us at: service@stickernut.com